The Ghost that Wasn't
(2013)
2-screen video installation with audio
8'00"
Elina Moriya's fascination for Finnish and Japanese folklore ghost stories led her on a journey to investigate what ghosts represent and the values they echo in both cultures. Questioning how values and beliefs are rooted within history and how they are passed on from one generation to the next, Moriya searched for cultural cues that are visible but silent, intangible yet tactile.
In the video, predominant narratives from ghost films are deconstructed and reframed to form new narratives.
On two screens events are simultaneously occurring across multitude of locations in mixtures of visual grammars, symbols, aesthetics and styles, operating in multidimensional, subconscious paradigms and conceptual frameworks. However, none of the resulting elements can be placed into fixed locations nor can be attributed a verifiable source. This challenges what is recognised as an acknowledged visual grammar, with its related aesthetics and an appropriate paradigm, and ultimately all answers remain as floating as the images.
Artist Statement
for the 'The Ghost that Wasn't'
Installation shots: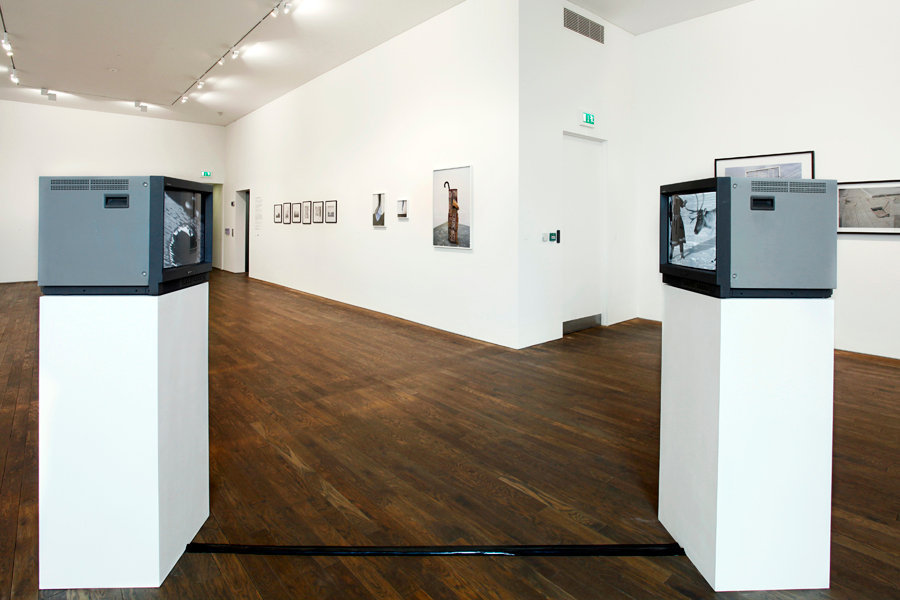 Installation shot at The Photographers' Gallery, London (2013)
Image © Kate Elliott / The Photographers' Gallery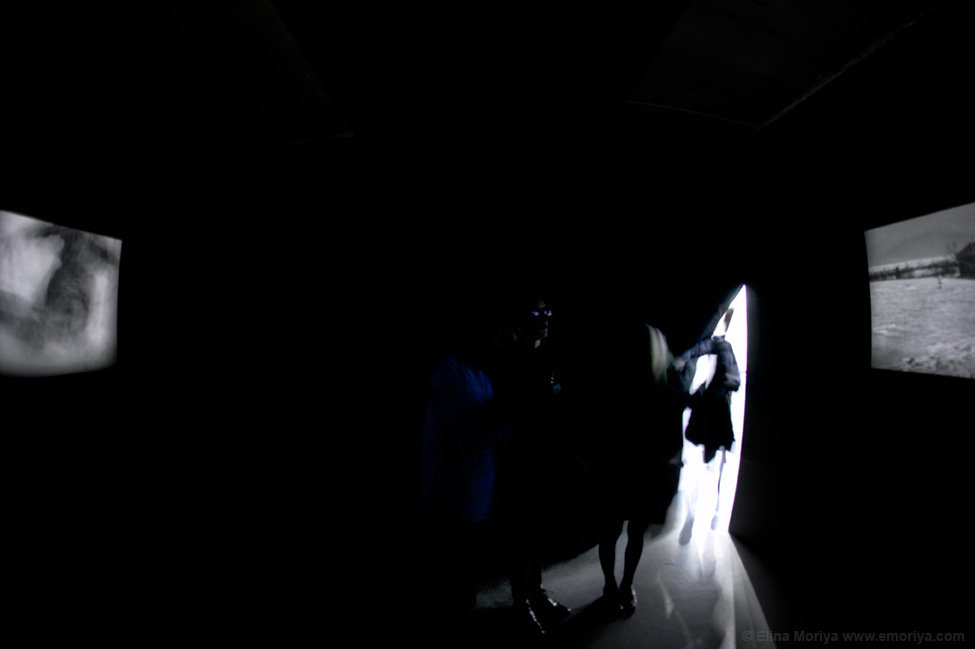 Installation shot at The Upper Street Gallery, London College of Communication (2013)